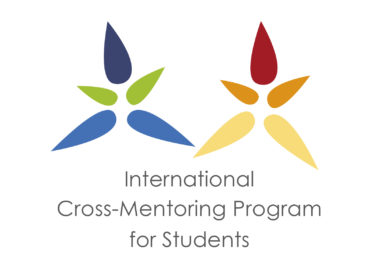 Aims to connect talented students with the local economy in Luxembourg.
It focuses on knowledge exchange between students, universities and the business world and is a continuation of a pupils' professional orientation mentoring program in Luxembourg, co-financed by Ardian Foundation since 2016.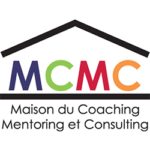 TARGET GROUP TALENTED STUDENTS
Interested in studying and potentially working in Luxembourg
Having an affinity for entrepreneurship
Showing a proven interest in technical innovation (e.g., in the area of energy or finance)
A personal Mentor for 10 months
Connecting you with the Luxembourgish ecosystem
Participation in workshops and individual coaching
Scholarship of € 2.500 as financial support
A network of experts and entrepreneurs
Connecting you with co-working structures, if needed
You are interested in joining the program?
Please send your application to info(at)cross-mentoring.lu
with the following documents:
• Your motivation letter & your CV
• Your latest transcript of study records
• Other documents that may support your application (reference letter etc.)
MCMC a.s.b.l. • 23, Cité Aline Mayrisch • L-7268 Bereldange • +352/33 90 37